Hello Blossom Flower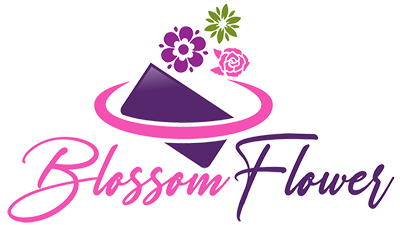 We are excited to be bringing our business to the community and providing high-quality cannabis products right to your doorstep. Our mission is to offer a convenient and reliable way for you to access the products you love, all from the comfort of your own home.
At Blossom Flower, we believe that cannabis has the power to enhance your life in a variety of ways. Whether you're using it for relaxation, sleep, creativity, or just for fun, we are here to help you find the perfect product to suit your needs.
Our team of experts is working hard to curate a selection of products that we know you'll love. From premium flower to edibles, topicals, and more, we will have something for everyone. We will work with trusted suppliers who prioritize quality and sustainability, so you can feel good about what you're putting in your body.
We also believe in providing exceptional customer service. Our delivery drivers will be friendly, professional, and always discreet. We will respect your privacy and will never share your information with anyone.
So if you're looking for a reliable, convenient way to get your cannabis, look no further than Blossom Flower. We will be here to serve you once we launch in 2023, and we can't wait to help you find your new favorite product.
Stay tuned for more updates and special promotions as we work hard to bring our business to life. Thank you for choosing Blossom Flower, and we look forward to serving you soon!